We offer dedicated transportation , which is our key area of service, wherein we provide services through specially dedicated vehicle to our customer. This allows us for the safe & in time delivery of the goods.
This is one the unique service that we provide, wherein we coordinate on behalf of the customer for the said consignment for any documentation related work, or any work that will ease our customer work load for the given consignment.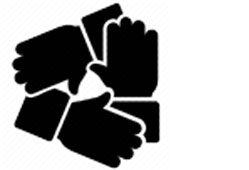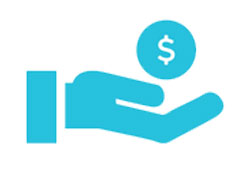 Depending up on the customer we provide easy mode of payment , which are in the form of To Pay mode that is after the consignment has reached to customer end & before the delivery. Other mode is To Be Billed , wherein depending upon the number of consignment , we provide the billing option in which we offer credit period to customer for consignment payments.
We assure that all our consignment reaches within specified time given with safety. In this we also offer specified time delivery consignment , wherein as per the requirement of the customer specific consignment is delivered within time limit given at the time of consignment.
About SRL Logistics
SRL is an extension of Sagar Road Lines, which is into this industry since last 22 years. Mr. Vinod Doshi who is founder of Sagar Road Lines has vast experience in the field of Transportation Industry.
Our Services
- Dedicated Transportation
----------------------------------------------
- Coordination
-----------------------------------------------
- Ease Payment
-----------------------------------------------
-  Time Bound Delivery
-----------------------------------------------
Sagar Logistics
Address:- N 265, Addinath Society,
Pune Satara Road Pune,
Maharashtra – 411 037, India
Mr. Sagar Doshi ( Proprietor )
Mo. 9765578565